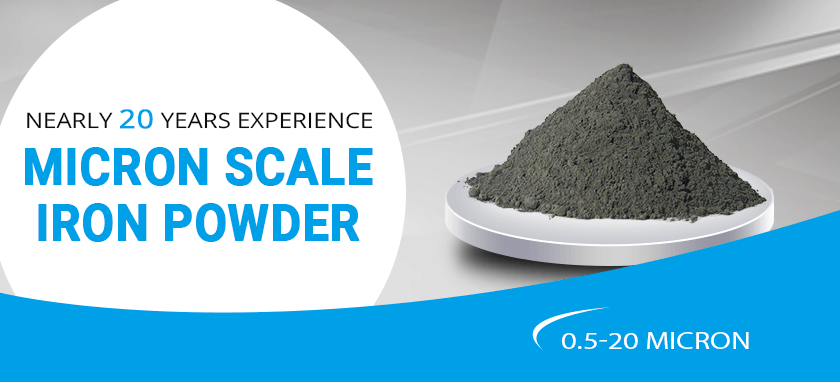 Superfine Iron Powder
Nearly 20 years of research, development and production experience in micron scale iron powder technology. Specialized in particle size control in large scale production of iron powder with particle size in the range of 0.5 to 20μm.
Since its inception, SAGWELL has been focusing on the exploration of superfine metal powders, developing its own proprietary know-how, and pioneering in novel chemical technologies to make micron scale metal powders.
Characteristics
0.5-20 μm similar like spherical particles
Excellent compaction & sintering properties
High purity iron powders
Stable batch production
High activity iron powders
High permeability & low eddy current loss