Our metal powder expert is introducing the advantages of superfine micro metal powders when used in the field of PM.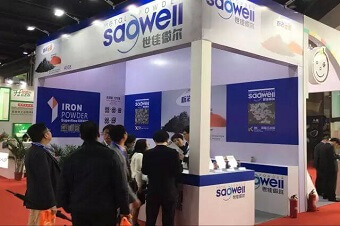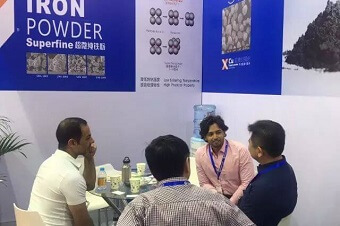 Based on the principle of powder metallurgy and the feature of "superfine" of our powder, we position our product as the function of "Mate", when used in the formula of producing PM parts.

At this exhibition, the superfine "Powder Metallurgy-Mate" products have three series including:
• Iron-based metal powder
• Copper-based metal powder
• Pre-alloyed powder
Adding proper "Powder Metallurgy-Mate" can improve the density of PM parts,reduce the temperature of moulding,and thus reduce the whole cost of producing.