2019.01.31-2019.02.03, Our technical manager Mr Zheng and oversea sales Ms xu attended the INDIA STONEMART 2019, in the exhibition period, with "to provide clients with formula of diamond tool for more economical and efficient solution" as the theme, we showed the latest research and development and the high quality superfine pre-alloyed powder series suitable for overseas customers of the Indian market.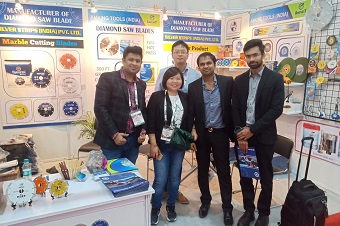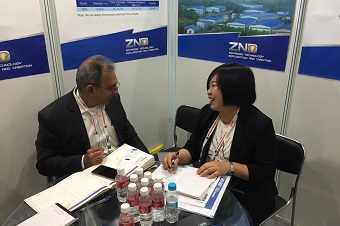 The most representative products including:
① Superfine Pre-alloyed Powder
Grade: Kind4-1234

For small & medium saw blade, grinding tool.
Relace cobalt powder.
Excellent polishing/grinding/cutting performance.

Click to know more about Kind4-1234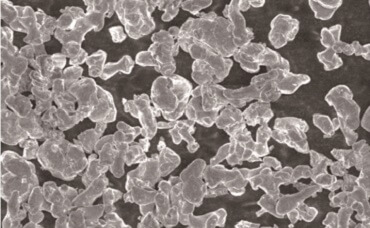 ② Superfine Pre-alloyed Powder
Grade:SFN-08

Good cutting and grinding properties
Replacing Cobalt, has even organization structure
For core drill, medium saw blade and wire saw, can be added in large proportion.

Click to know more about SFN-08
③ Superfine Pre-alloyed Powder
Grade:SFN-09

Formulated powder ( high iron based ) for wire saw, can be used for granite cutting.
Good cutting performance and wear resistance.

Click to know more about SFN-09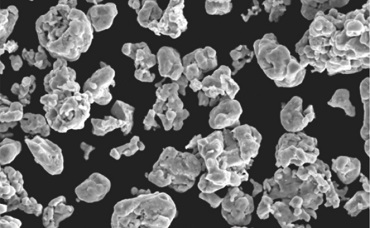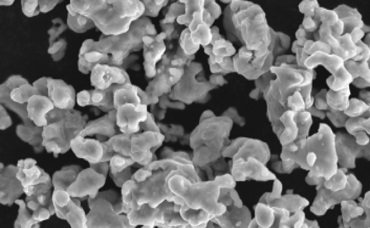 ⑤ Superfine Pre-alloyed Powder
Grade:SPH-01

For wire saw, glass, ceramic tool.
High hardness / Low strength.
Brittle material.

Click to know more about SPH-01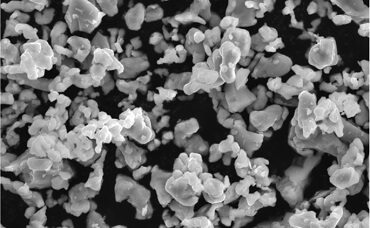 ⑥ Superfine iron Powder
Grade:SE-04

For cold pressed saw blade.
Can reduce the content of Cu.
Can improve the service life and sharpness of the low grade blade.


Our main products: pre-alloyed powder series, got the favour of many Indian customers, Our technical staff and sales staff patiently and professionally answered all kinds of questions for customers. During the exhibition, our company has received dozens of high-quality customers, more than 10 potential customers for samples, and 3 customers for paid samples.
• INDIA STONEMART 2019
India Stonemart 2019 is the largest exposition on stone industry which showcases the world of natural stones and ancillary products and services most comprehensively, conveniently and competently. As the most eagerly awaited event of its kind, it assumes strategic and competitive importance for anyone related with the stone industry, in India and internationally.
• Sagwell Metal Powder
SAGWELL has more than 20 years experience in micro & nano metal powder materials. Since its inception, the company has been focusing on the exporation of superfine metal powders, developing its own proprietary know and how, and pioneering in novel chemical technologies to make micron scale metal powders.
To know more about our products, please read the brochure.
Feel free to contact us for detailed information